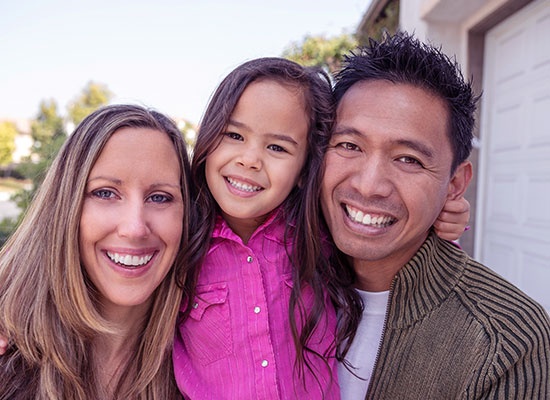 Why Choose Our Fayetteville Law Firm for Traffic Offenses?
Here at Ashley McDuffie Law Firm PLLC, it is our commitment to provide quality legal services suited to your specific concerns. We are an established law firm that goes above and beyond in pursuing your legal claims. Whether you need assistance with your license reinstatement or traffic ticket and violation concerns, we guarantee to handle all the procedures in a prompt and efficient manner.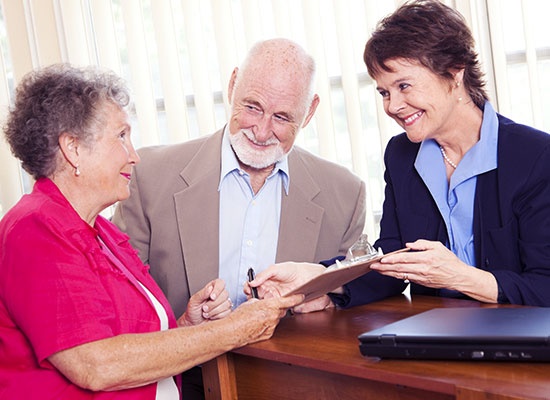 Contact Us for Personal Injury Legal Assistance

Let our personal injury lawyers work on your car accident case! Feel free to reach out to us today to learn more about the array of legal services we offer. A knowledgeable representative will provide the information you need to know. You can also visit our law firm to personally discuss your concerns with one of our resident attorneys.